SELF EMPLOYED MORTGAGE GUIDELINES
Primary Residence, Second Homes and Investment Properties

Purchase, Rate/Term and Cash-Out Refinance
Fico score starts at 620

$250k to $15+ Million

SFR, Condos, 1-4 Units


ARM's and Fixed Loans

No Reserve Requirements

No Mortgage Insurance

No Pre-Payment Penalty

No P&L Required

Max DTI allowed is 50%

No Tax Returns Required

No Pay-Stubs or W-2
SELF EMPLOYED MORTGAGE WAS THE ANSWER FOR THESE BORROWER'S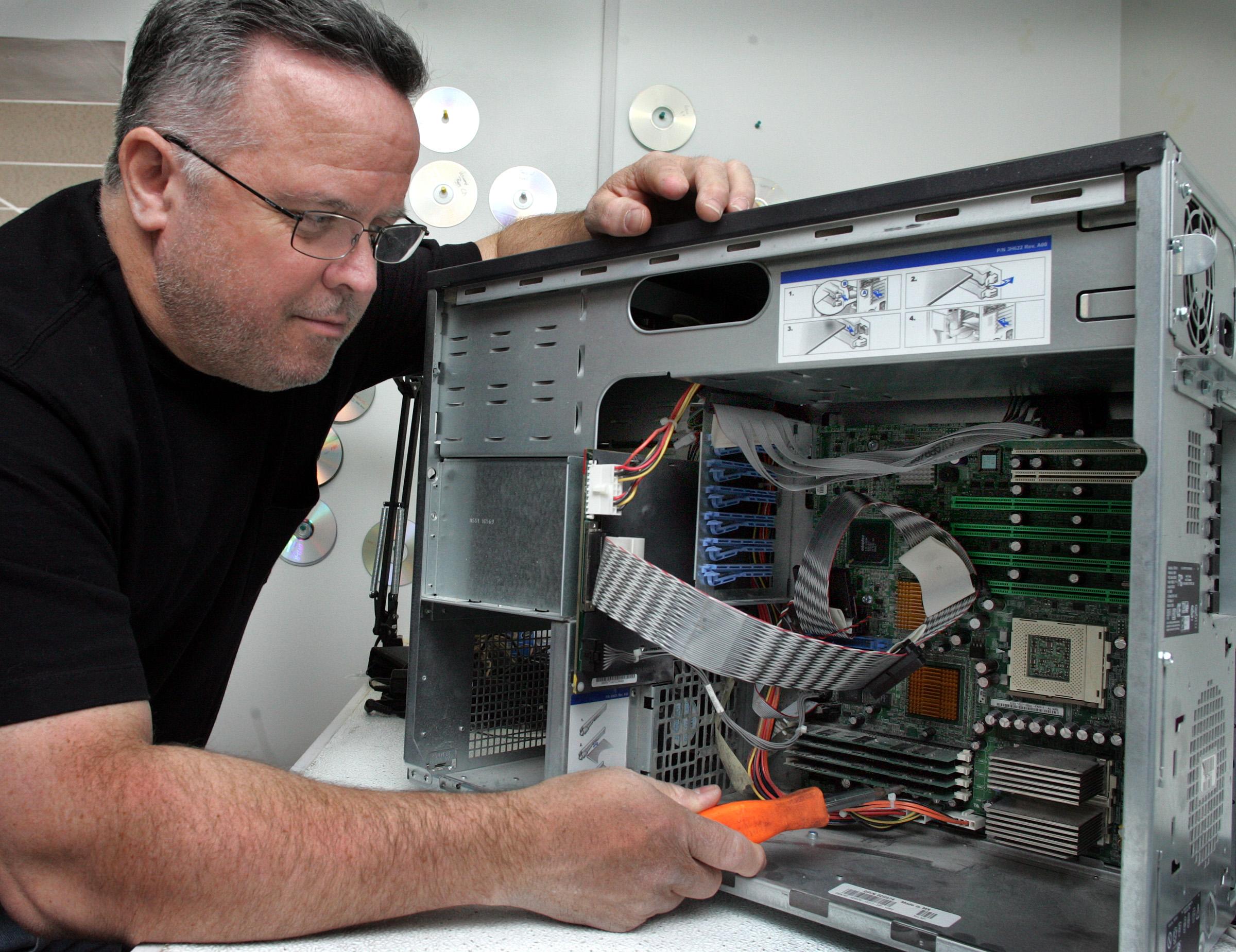 I'm an IT consultant and my income depends on generating new corporate contracts.  However, this can lead to income inconsistencies throughout the year.  We were glad to have a program like the Self Employed Mortgage to qualify for a home purchase.
I'm currently building a private medical practice and I have too many tax deductions with building my business and now we're expanding to several locations. I make great income! However, using my tax returns to qualify for a mortgage is useless. This "Self Employed Mortgage" program with Mortgage Wholesale was the answer for me.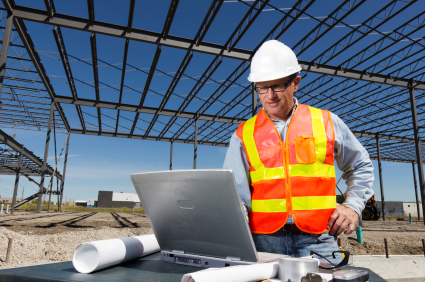 I'm a self employed building contractor. My income varies throughout the year. I usually don't get paid until my projects sell which can be every 90-120 days. This is an excellent program for me.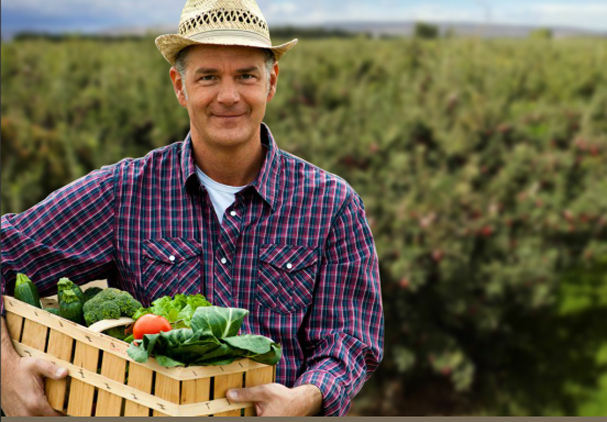 I'm a farmer and my income is seasonal.  I operate a successful business and have found traditional banks unwilling to work with me.  The Self Employed Mortgage is the answer for my situation.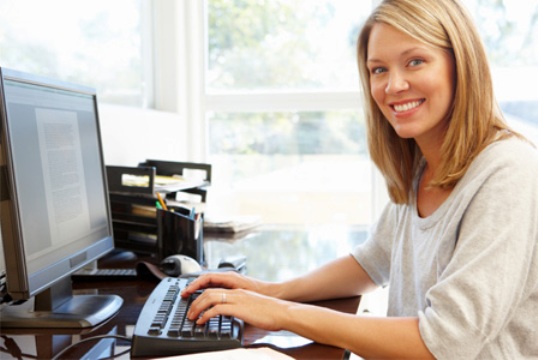 I work on commission and don't bring home a regular paycheck. This loan is a perfect fit because I have money saved and can now begin looking to buy rather than rent because of this program.